GTM solves complex problems faced by governments that deal with new and unprecedented challenges to homeland security
GTM is a respected supplier of administrative, operational, technical, and information technology services to the U.S. Department of Homeland Security, international organizations, and the private sector. By partering with GTM, vendors, systems integrators and governments can understand how a nation's borders are operated and managed, how immigration benefits and law enforcement systems work, and how transportation networks, enabling technologies, and other infrastructures are used to support these critical functions.
Since the company was founded in 1994, GTM has been called on by a wide array of Fortune 500 companies, government agencies, and international organizations to help them develop new products and opportunities for these markets, to respond to challenges brought on by ever-changing government operational requirements, and to address the new demand for homeland security solutions.
Feature 3

Feature 4

Feature 5

Feature 6
Where we work experience follows opportunities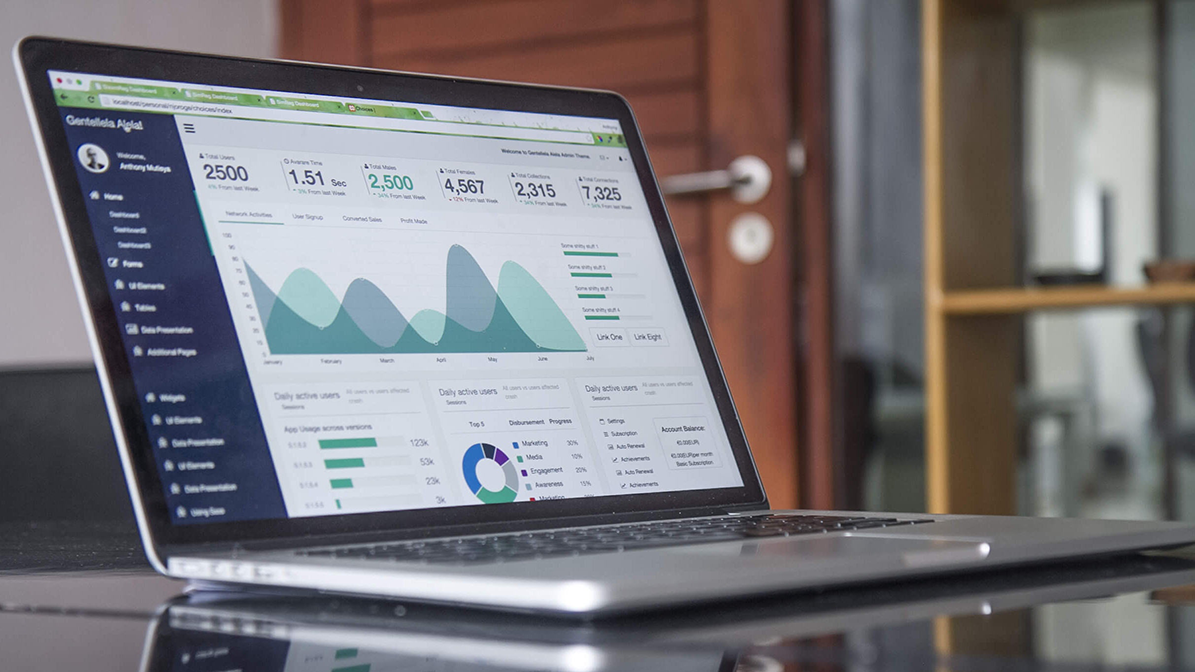 Discover the ways GTM helps US Citizenship & Immigration Services to develop and implement advanced software solutions to support agency operations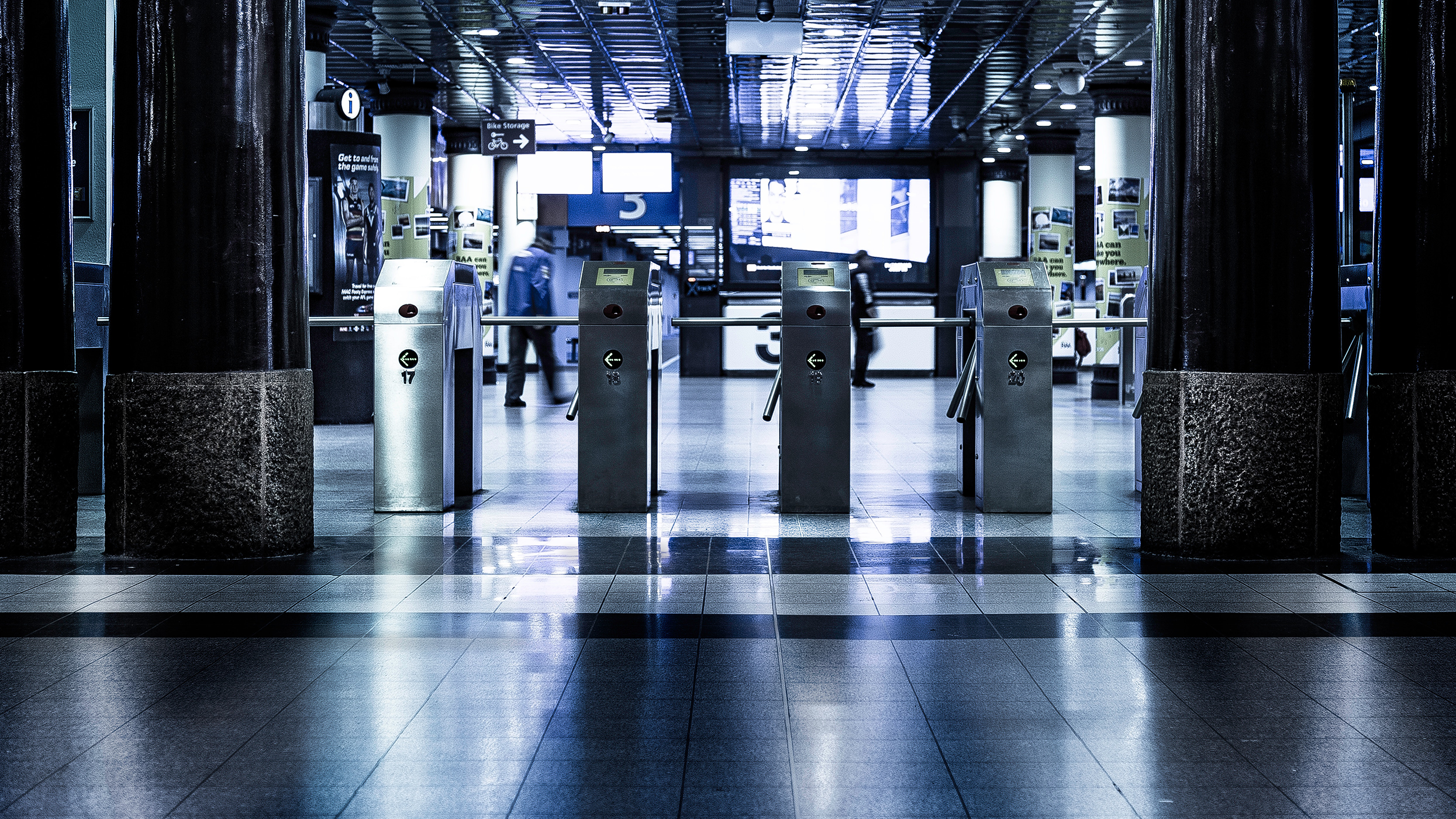 See how GTM supports US Department of Homeland Security programs by providing technical and administrative staff to DHS agencies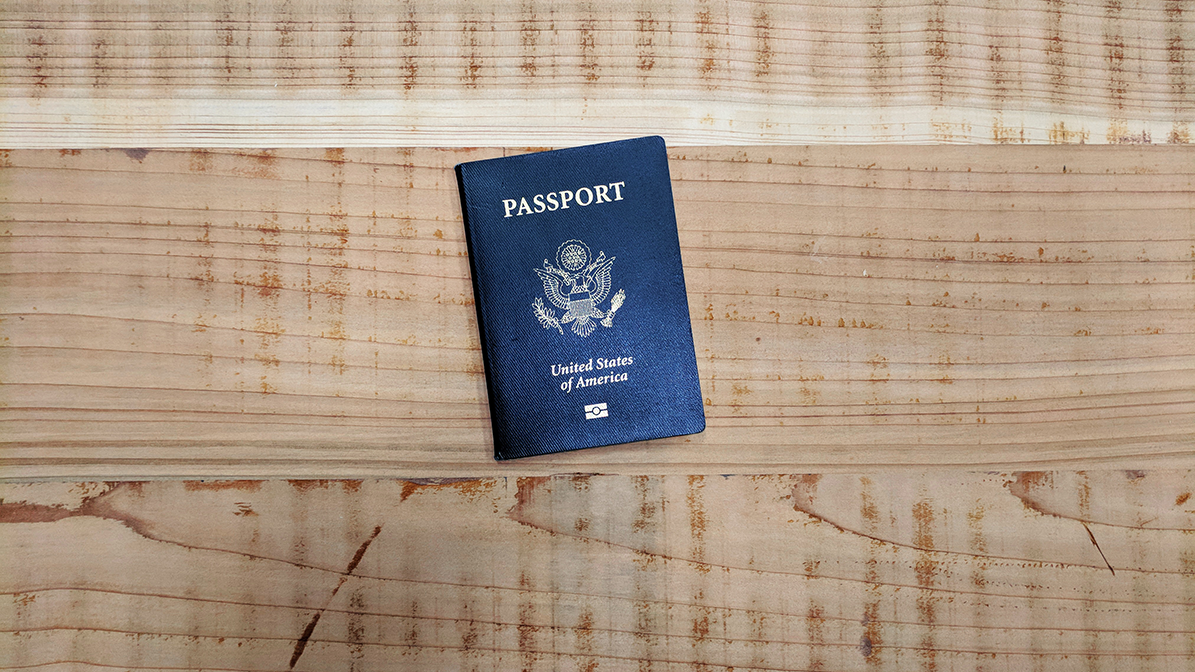 Understand why governments and solution developers call on GTM for its expertise in managing major migration challenges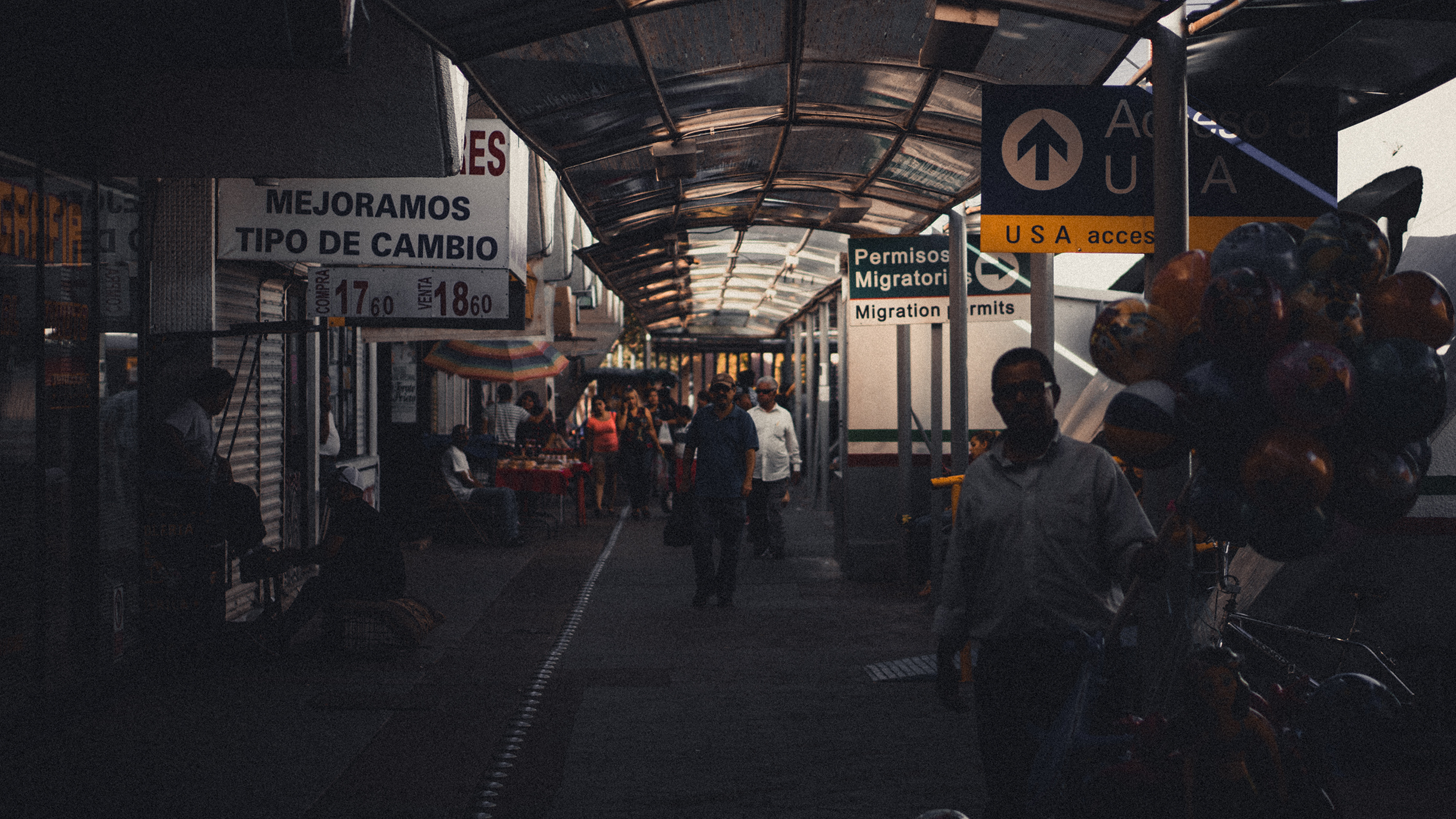 Learn how GTM is putting over 50 years of border management experience to work for governments, international organizations and technology providers
GTM's principals have nearly 100 years of collective experience in border and immigration management
Governments, international organizations, airlines and technology providers seek GTM's experience
Get in depth information about how GTM can help your organization to turn opportunities into successes